Skilled Migration - When a global pandemic renders it impossible to meet visa conditions

Over the past few decades, Australia's migration program has shifted towards opening up opportunities for migrants with relevant skills.
Immigration News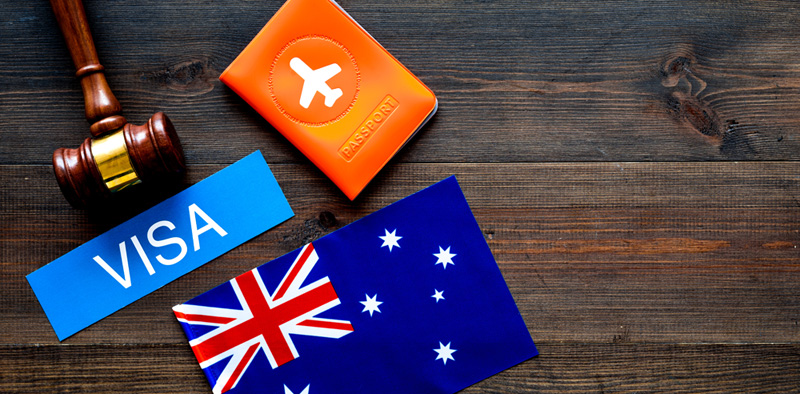 Over the past few decades, Australia's migration program has shifted towards opening up opportunities for migrants with relevant skills. This development compliments the demand of Australia's job market and skill shortages in particular areas. 15 years ago, the Australian Government welcomed 97,500 workers on Skilled Migration Visas.[1] Despite falling well below the planned intake of 140,000, this accounted for approximately 60% of the entire Australian migration program at that time. Since then, Skilled Migration Visas have been widely supported – both locally, and internationally. Similar programs have now been adopted in the UK, Germany, New Zealand and Canada.
There are a diverse range of industries and areas of expertise for which Skilled Migration Visas may be granted. The Australian Government has implemented mechanisms to direct skilled migrants to communities where shortages are particularly acute, in an attempt to ease the oversaturation of jobs in cities.
Given the current climate, an interesting point has arisen in relation to a condition imposed upon Skilled Migration Visas 189, 190, 489 and 491. Condition 8504 requires visa holders to arrive in Australia by the date specified by the Minister when the visa is granted. Notably, the grant letter itself may not specify this condition, and the date of entry cannot be amended once the visa has been granted. This condition subsequently looms over successful applicants.
In a welcome turn of events, while the Migration Act 1958 (Cth) identifies that failure to arrive in Australia by the date specified can render the visa liable for cancellation, the Department of Home Affairs has generously acknowledged certain circumstances whereby it is no longer possible to enter Australian in the time allocated. Reasons may include global travel restrictions, such as the travels bans imposed in response to the Covid-19 crisis.[2] The Australian Government is notorious for enforcing strict compliance with visa conditions. However, the Department of Home Affairs has identified that failure to comply with Condition 8504 will not necessarily lead to cancellation. Rather, cancellation is discretionary. The Department will consider the circumstances pertaining to the breach. Skilled Migrants arriving after their date specified by the Minister will be able to enter Australia with a specific notice composed by the Department in response to the current climate. The challenge remains, however, that an assessment will not be made until the condition has actually been breached. Where a breach occurs, visa holders must demonstrate that they made a substantial effort to fulfil the condition. This is particularly troubling as visa conditions are not always explicitly identified to visa holders when their visa is granted.
This relaxation of a Condition 8504 is nevertheless a welcome reprise. It will no doubt be an important part of rebuilding the Australian economy as we emerge from the looming recession. This leaves us to question how far this relaxation will go, and whether it will extend to entry-related conditions imposed on other visas.
Helen Stewart-Koster
18th June, 2020
If you have any visa related questions, please do not hesitate to contact the team at No Borders Migration. Call (07) 3876 4000 to book a free consultation with No Borders Migration Agents.
[1] According to a report released by the Australian Government drawing on information from DIMA's website available at: https://www.aph.gov.au/About_Parliament/Parliamentary_Departments/Parliamentary_Library/Publications_Archive/archive/Skilledmigration
[2] According to a Notice for Skilled Migration Visa Holders issued by the Skilled Program Delivery SA – General Skilled Migration in April 2020.
Author: No Borders Webmaster Readers: 1060