Re-introduction of Work Restrictions for Student Visa Holders in Australia from July 2023

Immigration News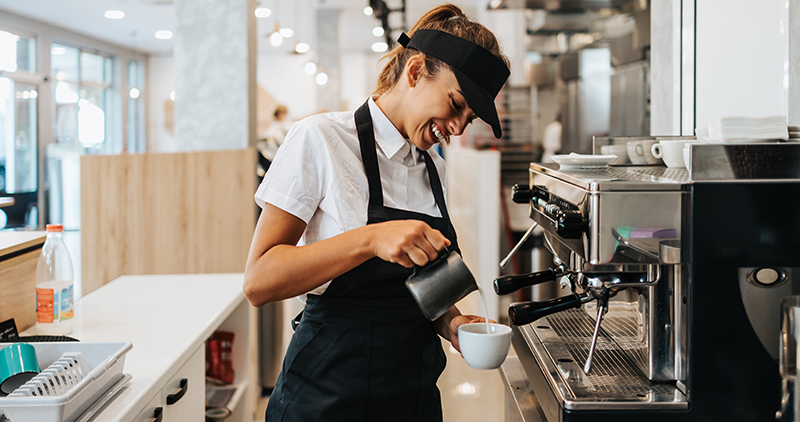 The Australian government has announced an update regarding work restrictions for student visa holders. From 1 July 2023, work restrictions will be re-introduced and capped at 48 hours per fortnight. This is a change from the relaxed restrictions put in place during the pandemic, where primary and secondary student visa holders were allowed to work over their normal limit of 40 hours per fortnight. This change aims to strike a balance between allowing student visa holders to support themselves financially, gain valuable work experience, and contribute to Australia's workforce needs, while still ensuring they are able to focus on obtaining a quality education and qualification.
It is essential for student visa holders to prioritize their studies while balancing work commitments. It is easy to get caught up in the financial benefits of working while studying, but it is crucial to remember that the main goal of being in Australia is to obtain a quality education and qualification. Maintaining course enrolment, attendance, and satisfactory course progress is a significant part of upholding the conditions of the student visa. Failure to do so may lead to breaching visa conditions, which can have serious consequences.
Employers also have a responsibility to treat international students fairly and provide them with the same rights as other employees. Employers must follow the Australian workplace law, including paying the minimum wage, providing a safe working environment, and ensuring proper work conditions. Employers must also keep track of the number of hours worked by international students and ensure they do not exceed the prescribed limit.
While the government has shown discretion in not cancelling visas or investigating potential offenses related to work-hour restrictions during this time, it is still important to follow the rules and regulations.
Breaching the visa conditions can lead to the cancellation of the visa, which can have severe consequences, including deportation and difficulty in obtaining future visas.
As this update comes into effect, it is important for student visa holders to have access to expert assistance in navigating the changing landscape of Australian immigration law. NB Migration Law is here to help students secure their visas and provide the necessary support throughout their time in Australia.
To obtain further information, you can refer to the Department of Home Affairs' media release which focuses on addressing the shortage of skills in significant industries and revitalizing the international education sector.
https://minister.homeaffairs.gov.au/ClareONeil/Pages/addressing-skills-shortages-in-key-industries-international-education-sector.aspx
In conclusion, student visa holders and employers must be aware of their responsibilities and obligations under Australian immigration law and workplace law. It is important to remember that obtaining a quality education and qualification should be the priority for student visa holders, and employers must treat international students fairly and provide them with the same rights as other employees.
NB Migration Law can assist students in securing and extending their visas to study in Australia. With expert knowledge of migration law, our legal team can provide guidance and assistance throughout the visa application process, ensuring that applicants meet all requirements and increase their chances of obtaining a successful outcome.
Author: No Borders Webmaster Readers: 582