How to apply Australian travel ban exemptions?

Australian travel ban exemptions: how to apply, and what to repare for those who travelling to Australia
Immigration News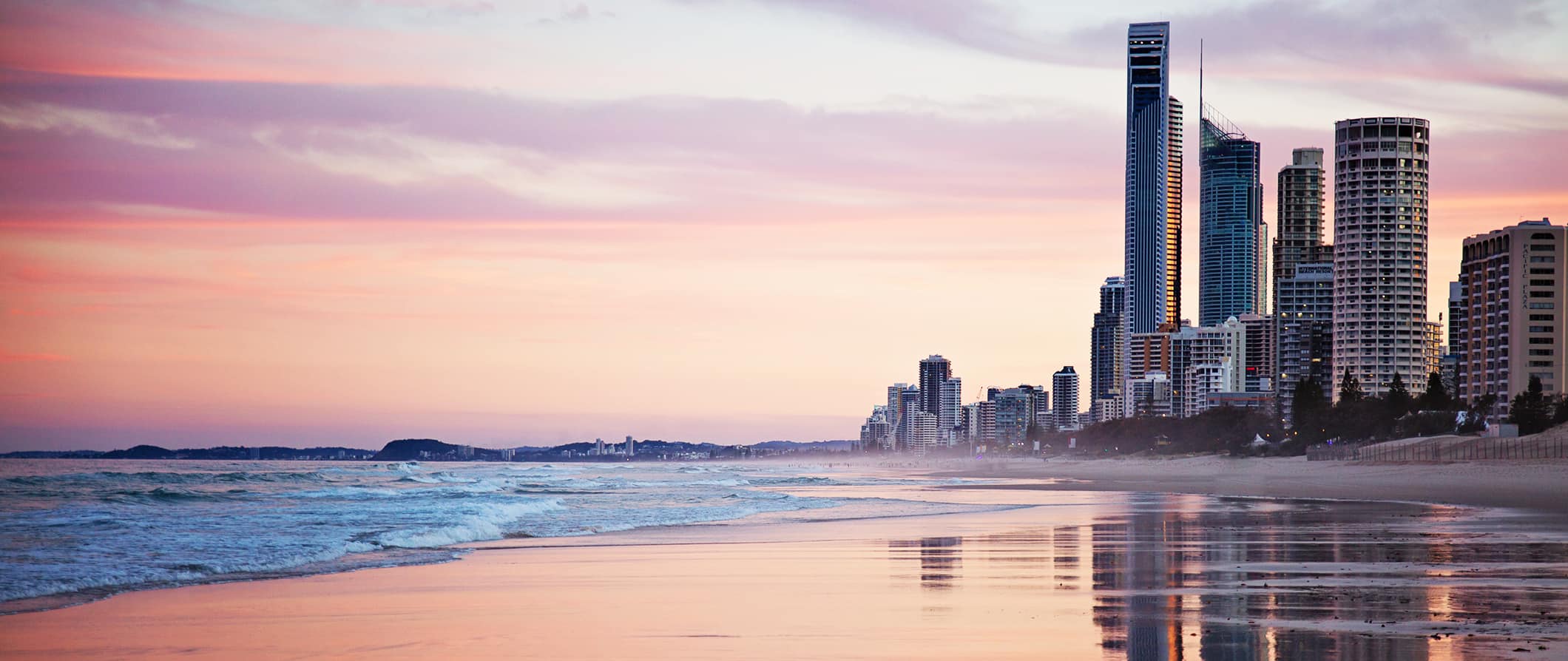 POLICY GUIDELINES REGARDING TRAVEL EXEMPTION REQUESTS FOR THOSE WANTING TO TRAVEL TO AUSTRALIA
Persistent rejection of travel ban waiver requests has been a continuing issue over the past few months, as people try to enter and depart Australia. There is no review process available for refusal of the Government's strict travel exemption request process, and it is only recently that the Department of Home Affairs released policy guidelines concerning what may be considered under these requests.
First and foremost, for those hoping to enter Australia, the Department generally requires applicants to hold a substantive visa. The Department requires significant substantive evidence to support the request to travel to Australia, and is not likely to consider any requests from individuals posing any threat to public health. The Department will also consider the level and nature of the person's integration into Australia, and the length of time they have already spent in Australia, as well as any adverse information regarding their criminal history, or previous visas they may have held.
The following lays out some of the important clarifications the Department has recently made with regards to both inward and outbound travel exemption requests.
Individuals who can request for exemption from Australia's inward travel restrictions
The Department will generally consider requests made by applicants who meet any of the following criteria:
Family members of Australian citizens or permanent residents;
Foreign nationals travelling at the invitation of the Australian Government for the purpose of assisting with the national response to covid-19;
People with critical skills (including those listed in the Government's revised Priority Migration Skilled Occupation List such as nurses, doctors, medical specialists, and engineers);
People working in industries to maintain the supply of essential goods and services (such as those who work in aged care, agriculture, medical technology, telecommunications, engineering and mining, food production, and the maritime industry);
People with critical skills in religious or theology fields (including specialists working in education, senior religious officers, senior clerical persons or bishops within a diocese, where no Australian worker is available);
People working in the media or entertainment industry where there is evidence to demonstrate significant economic benefit to the Australian community;
Cases which demonstrate significant compassion circumstances that, if not taken into account, would be likely to contribute to serious, ongoing and irreversible harm, and continuing hardship to an Australian citizen;
Year 11 and 12 students;
University students who are in their final years of study of a medical, dental, nursing or Allied Health Profession degree, with evidence of prospective employment in an Australian hospital or medical practice;
Members of elite sporting teams;
Humanitarian and refugee visa holders;
Parents or legal guardians of a minor who is legally residing in Australia;
Persons who can demonstrate strong economic, scientific, cultural, or other benefit to Australia; and
Any other novel, unusual or high-risk requests.
Automatic exemptions from inward travel restrictions
The Department has identified certain people who will be automatically exempt from the travel restrictions placed on Australian borders. The following people will not need to apply for a travel exemption request in order to enter Australia:
Australian citizens or permanent residents;
Immediate family members of Australian citizens or permanent residents who can provide sufficient evidence attesting to this;
New Zealand citizens who are a usual resident in Australia;
Airline crews, maritime crews, and associated safety workers;
Diplomats accredited to Australia, including their family members;
Persons transiting in Australia for 72 hours or less;
Persons recruited under the Government approved Seasonal Worker Program or Pacific Labour Scheme; and
Persons who hold a Business Innovation and Investment (Provisional) (Subclass 188) Visa.
Australia's Outward Travel Restrictions
Since the border closures were put into force on the 25th of March 2020, the Department has ordered all Australian citizens and permanent residents not to travel outside of Australia unless they are automatically exempt, or if they have applied for an individual exemption by demonstrating compelling reasons to depart.
Those who wish to leave Australia must provide sufficient evidence to accompany their request and can apply online. The circumstances in which an application to leave will be considered include the following:
Wanting to attend the funeral of an immediate family member;
Critical or serious illness of an immediate family member;
Necessary medical treatment not available in Australia;
Need to collect a minor child to bring them to Australia;
Intending to commence or continue study abroad, for a period of more than three months;
Intending to complete an existing work contract;
Other compelling reasons to travel overseas, and to remain outside of Australia for a period of more than three months.
The decision maker can determine the appropriate level of evidence required for a request. The travel exemption requests – whether inbound or outbound – have been found to be quite challenging to satisfy, and some applicants have been rejected more than ten times before receiving a positive grant. Importantly, however requests are free, and there is no limit on the number of applications which can be made.
You can find out more on the Department's website.
Need help with your Visa?
NO BORDERS: #1 TRUSTED MIGRATION AGENTS
Email: service@noborders-group.com

Tel: +61 (07) 3876 4000
Author: No Borders Webmaster Readers: 1899