Breaking News! Australian Government Announces Direct Pathway to Citizenship for New Zealanders Living in Australia from 1 July 2023

Immigration News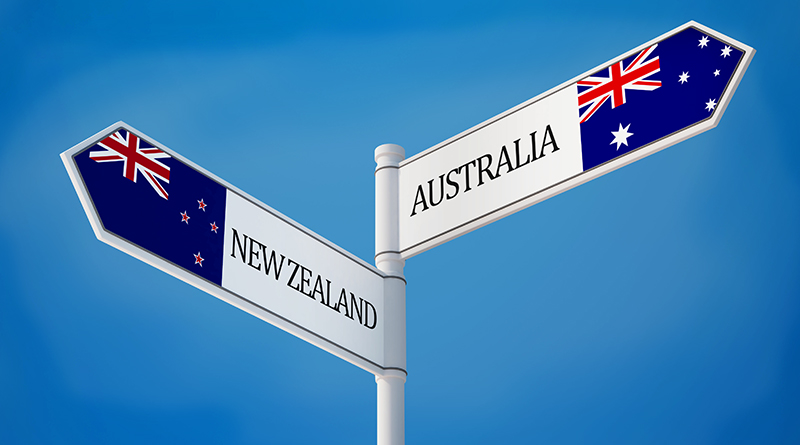 In a move aimed at strengthening the already deep ties between Australia and New Zealand, the Australian government has announced a new direct pathway to Australian citizenship for eligible New Zealand citizens.
With the new direct pathway, from 1 July 2023 all Special Category Visa holders will be able to apply for citizenship without first becoming permanent residents, provided they meet a four-year residence and other eligibility requirements.
This move comes as a significant change to the current immigration policy, which had made it increasingly challenging for New Zealanders in Australia to attain citizenship.
Find the latest media release from Prime Minister, Minister for Home Affairs, Minister for Immigration, Citizenship and Multicultural Affairs, dated 22 April 2023
Direct pathway to Australian citizenship for New Zealanders | Prime Minister of Australia (pm.gov.au)
This policy change is a positive step towards building a fairer and more inclusive migration system, as well as bringing the rights of New Zealanders in Australia more in line with those of Australians living in New Zealand.
The announcement was made on the 50th anniversary of the Trans-Tasman Travel Arrangement, which has facilitated the free movement of people between the two countries since 1973. In his statement, Prime Minister Albanese highlighted the deep friendship between Australia and New Zealand, which has been forged through shared values and a common outlook.
As many New Zealand citizens choose to live and contribute to Australia, it is reasonable that they have the opportunity to become Australian citizens and enjoy the rights and obligations that come from citizenship. Minister Clare O'Neil emphasized that Australians and New Zealanders share a special bond, and it is important to reflect that in the way we treat New Zealand citizens who choose to make Australia home.
The announcement has been met with a positive response from the public, with many praising the government for its efforts to create a more inclusive migration system. This policy change will make a significant difference to the lives of New Zealanders already living and working in Australia, enabling them to enjoy the benefits of citizenship and strengthening ties between the two nations.
It is important to note that this policy change does not affect the rights of New Zealanders who are already Australian citizens. They will continue to enjoy the same rights as all other Australian citizens, including the right to vote, work, and access social security benefits.
Overall, this announcement represents a significant step towards building a more inclusive and fairer migration system in Australia. By offering a direct pathway to citizenship for New Zealanders living in Australia, the government is strengthening the bonds between the two countries and reflecting the deep, strong connection that exists between them.
As Prime Minister Albanese noted in his statement, "This is a fair change for New Zealanders living in Australia, and brings their rights more in line with Australians living in New Zealand. I look forward to strengthening our relationship."
If you're considering applying for Australian citizenship, NB Migration Law can provide expert advice and assistance throughout the application process.
Author: No Borders Webmaster Readers: 1598