Australian Government's Skills Assessment Pilots: Boosting Workforce Participation for Skilled Migrants

Immigration News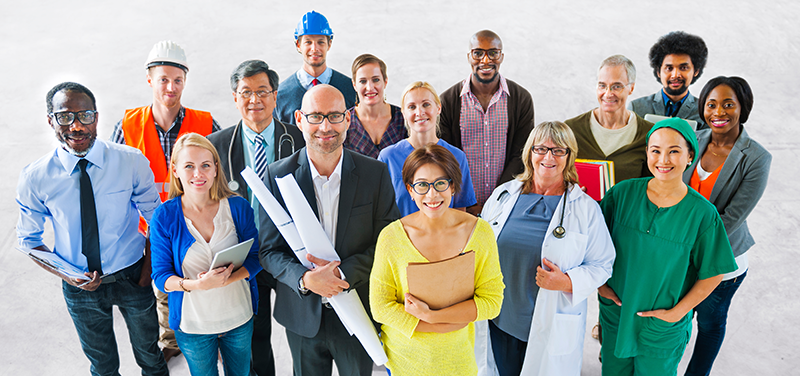 In a bid to foster stronger economic growth and address critical skills shortages in Australia, the Australian Government has unveiled pilot programs in its 2023-24 Budget. These initiatives are designed to increase workforce participation among skilled migrants. As part of this endeavor, the government is implementing adjustments to the Skills Assessment Pilots, focusing on improving employment outcomes for onshore migrants in key industries, including migrant women on partner and humanitarian visas. Let's explore these pilot programs and the benefits they offer.
Skills Assessment Pilots Overview
The Skills Assessment Pilots aim to provide support to onshore migrants by granting them access to fast-tracked skills assessments, free employability assessments, and guidance on further training to enhance their employment prospects. These initiatives serve as a valuable resource for Australian businesses and industries, enabling them to address workforce pressures and promote increased workforce participation among migrants.
Pilot 2 - Skills Assessment Opportunities for Migrants Pilot (Active)
What are the Skills Assessment Opportunities for Migrants Pilot?
The Skills Assessment Opportunities for Migrants Pilot is a program specifically designed for onshore migrants residing in Australia. This pilot offers a free, fast-tracked skills assessment to eligible migrants. The following visa categories are included:
Family visa subclass

Partner visa subclass

Humanitarian visa subclass

Refugee visa subclass
Why should you apply to this Pilot?
By participating in this pilot, eligible migrants who have never undergone a skills assessment can obtain an assessment that is directly relevant to their skills, qualifications, and experience in a priority occupation. The assessment outcome can significantly improve their employment options within their nominated occupation. Prospective employers will have confidence in their skills, making them more desirable in the Australian workplace.
Applications for the Skills Assessment Opportunities for Migrants Pilot
If you believe you meet the eligibility criteria, reach out to the Assessing Authority responsible for assessing the priority occupation you aspire to work in. They will provide further guidance on the application process and requirements.
Pilot 3 - Employability Assessments for Migrants Pilot
What is the Employability Assessments Pilot?
The Employability Assessments Pilot aims to equip onshore migrants with suitable skills assessments to enhance their employability in the Australian job market. This pilot offers:
One employability assessment

One check-in session

One coaching session

One personalized plan for developing employability skills

Up to $3,000 in funding to cover employability skills training
Why should you apply for this Pilot?
Participating in the Employability Assessments Pilot enables applicants to acquire the specific skills required by the Australian job market. Through an employability skills assessment and subsidized training, migrants can equip themselves with the necessary expertise to succeed in their desired occupations.
Applying for the Employability Assessments Pilot
Assessing Authorities will contact previous suitable skills assessment applicants from their database, providing them with an Introductory Information Pack and an Application Form. If you believe you meet the eligibility criteria, get in touch with the Assessing Authority responsible for your suitable skills assessment to initiate the application process.
Conclusion
While the Faster Migrant Skills Assessments Pilot is no longer accepting new applications, the Skills Assessment Pilots are actively supporting onshore migrants in their journey toward gaining employment and contributing to Australia's workforce.
For more information on eligibility requirements and detailed guidelines, visit the Department of Employment and Workplace Relations website:
https://www.dewr.gov.au/skills-assessment-pilots
Reach out to NB Migration Law today for comprehensive advisory on migration-related queries. Our team of migration law experts will assist you and guide you through the eligibility requirements and the application process with ease.
Author: No Borders Webmaster Readers: 152