About No Borders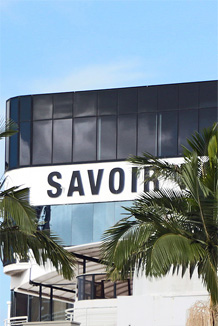 Our Office in Brisbane
Ground Floor, 147 Coronation Drive (via Little Cribb St.)

Milton 4064
Queensland
AUSTRALIA
NO BORDERS Migration Advocates was established in 1998 - under the name of Four Corners Migration Consultancy - and from the very beginning we have been dedicated to giving all our clients quality assistance with their visa and migration issues.
Founder and Director, Agnes Kemenes has successfully practiced as a Migration Agent since 1998 (MARN 9803083). She was born in Europe (Hungary) and migrated to Australia in 1987. As a non-English speaking immigrant, she accepted the challenge to establish herself in an unfamiliar country and begin a new life. Inspired by her journey, she aimed to help others in their migration to Australia and with this goal in mind she founded NO BORDERS Migration Advocates.
Due to the growing complexity of Australian Immigration law and the increasing number of enquiries, an international team was created to attend to our customers comprehensively. Most of our employees are migrants themselves or from migrant families and together we speak seven different languages: English, German, Spanish, Hungarian, Mandarin and Cantonese.
No BORDERS Migration Advocates draws from a large wealth of experience. We advise and represent over 400 clients each year during their migration to Australia. This success is the result of high level training, many years of experience and the dedication of our team.
Our office is situated in Milton, near Brisbane's CBD.
Please read our Mission and Vision statement!
We would be pleased to assist you with your migration issues. Please find out about our
Visa Service
!