Australian Migration Seminars
Dates to be announced soon!
Schedule
Presenters
Why should I attend?
The seminars are a fantastic opportunity to gain an understanding of your migration challenges and start making progress towards getting the visa and residency outcomes that you deserve.
These seminars give you great insight for your migration issues, and also assist you with your personal development journey.
There is also to be a Question & Answer section that covers your questions and invidual cases.
Who is this seminar for?
Migrants, Families with relatives overseas and businnes owners who want to sponsor skilled workers.
Kris J. Ahn
Senior Agent of No Borders
Kris migrated from Seoul, Korea in 1996 to Sydney with his family. After 10 years of struggle, he finally obtained his Permanent Residency by representing himself in the Migration Review Tribunal (MRT).
From this personal experience, he understands what many migrants go through, and is very passionate providing professional services.
Venue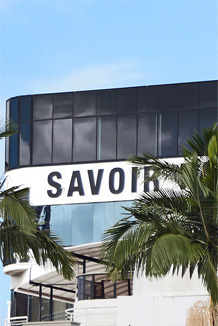 No Borders Migration Advocates

Level 4
20 Park Road
4064 Milton

Ph: 3876 4000
Other Legal Seminars
Our sister company NB Lawyers is hosting free seminars to cover Industrial Law for 457 specialized companies.
In a time of shifting economic conditions, managing costs associated with employment can become critically important. Learn practical tips on policies and contractual agreements that help you understand and eliminate potential risks that you may have overlooked.
Learn more about our
Legal Seminars